What is a board resolution Agreement?
A board resolution agreement is nothing but a legal record and gives a formal way for boards to document in writing a decision that the board of directors made. Board resolutions are termed board decisions that are legally binding. The board should keep resolutions and certificate attestations with their office records and meetings. Board Resolution is a good sign of governance. The board resolution agreement can be very helpful in writing a board resolution.
Resolutions mostly present a way for boards to protect themselves from liability if their thoughts and actions come into question. Shareholders may also rarely request to see board resolutions to learn about the actions and decisions that the board took on their behalf.
The board resolution agreement is mainly required in the conditions like when a company wants to set up a business in Dubai or any other country this board resolution is mandatory. and loan-extended cases also requires. If a company wants to file a new patent, sell shares, and purchase any real estate this agreement will help.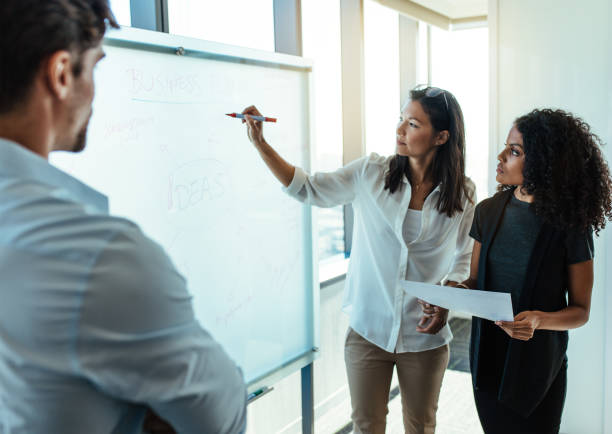 How to get a board resolutions agreement in Dubai?
In the UAE or any of its regions like Dubai, these board resolution drafting services are pretty limited. We the business setup Dubai provide the best drafting agreement services apart from company formations in UAE. We render services for all documents like commercial, personal, and educational documents. It is a kind of attestation service.
Why Choose Us?
Business setup Dubai is a leading consulting firm in Dubai that has been working and providing legal services for many years. We build a strong and trustworthy relationship with our clients by offering our services. they trust us because we do
1 fast and reliable services
2. We arrange to pick up and drop services for collecting documents.
3. Our services are available throughout UAE regions like Ajman, Sharjah, Fujairah, Dubai, Ras Al Khaimah, and umm Quwain.
4. Our quality of services is outstanding and we look for customer convenience and satisfaction.