Business set up in Abu Dhabi
Want to start a business in Abu Dhabi, UAE? Get a quote in 30-seconds
Abu Dhabi Freezone Business Setup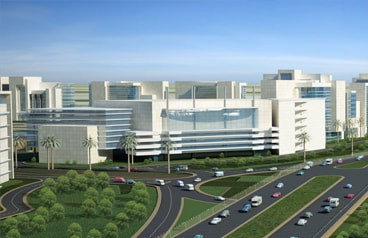 Abu Dhabi Airport Freezone
The Abu Dhabi Airport Free Zone is a comprehensive business park being developed by Skycity, a subsidiary of Abu Dhabi Airports Company (ADAC), on an area of over 12 square km. near Abu Dhabi International Airport.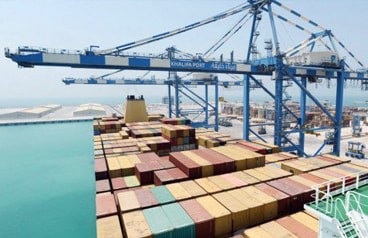 Abu Dhabi Ports Company Freezone
Abu Dhabi Ports Company (ADPC) or the Khalifa Port is one of the largest projects in the UAE. In order to contribute to the prosperity of Abu Dhabi by increasing trade and inbound investment, the Khalifa Port was established in 2012.
Abu Dhabi Industrial City Freezone
The Industrial City of Abu Dhabi (ICAD) is located in the outskirts of Abu Dhabi city spreading over an area spanning over 40 square km., with multiple clusters and vantage locations.
Twofour54 is named after the geographical co-ordinates of Abu Dhabi, twofour54's vision is to enable the development of world class Arabic media and entertainment content, by Arabs for Arabs, and to position Abu Dhabi as a regional centre of excellence in content creation across all media platforms including film, broadcast, music, digital media, events, gaming and publishing.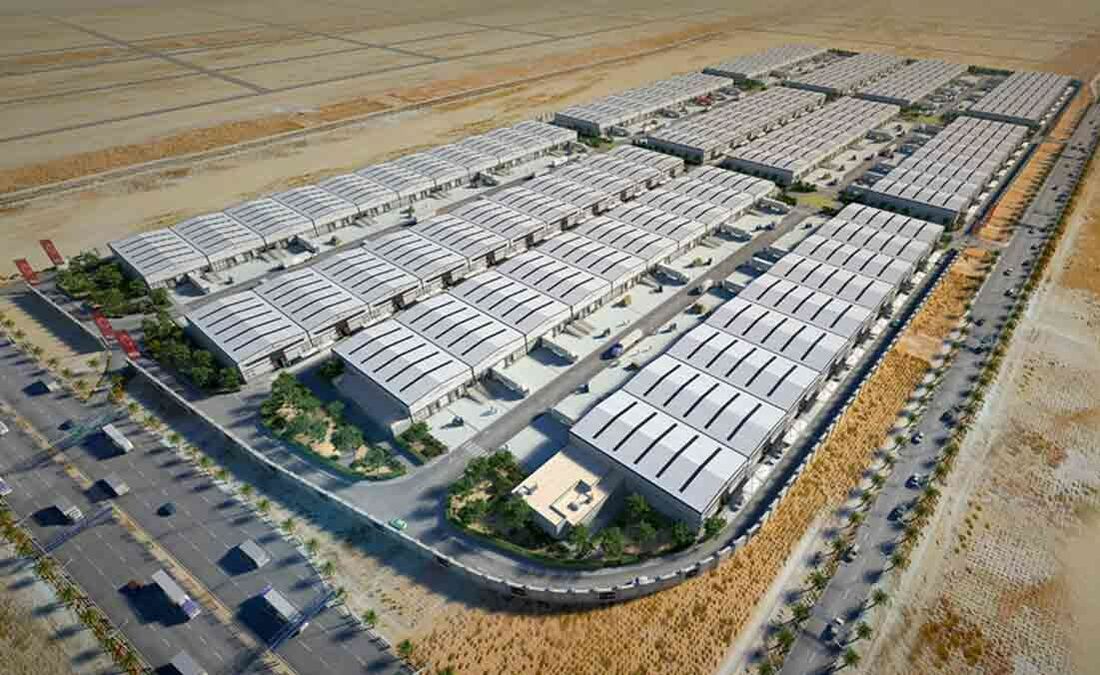 Khalifa Industrial Zone Abu Dhabi (KIZAD)
Kizad's world class infrastructure, transportation and logistics options, as well as its low operating cost environment not only promote business efficiency they also make it easier for you to achieve your business goals. However at Kizad support for your business starts even before your operations begin.
Masdar City Freezone Abu Dhabi
Created in 2008, Masdar City, which combines ancient Arabic architectural techniques with modern technology and captures prevailing (naturally cooler and more comfortable during the high summer temperatures), embarked on a daring journey to develop the world's most sustainable eco-city.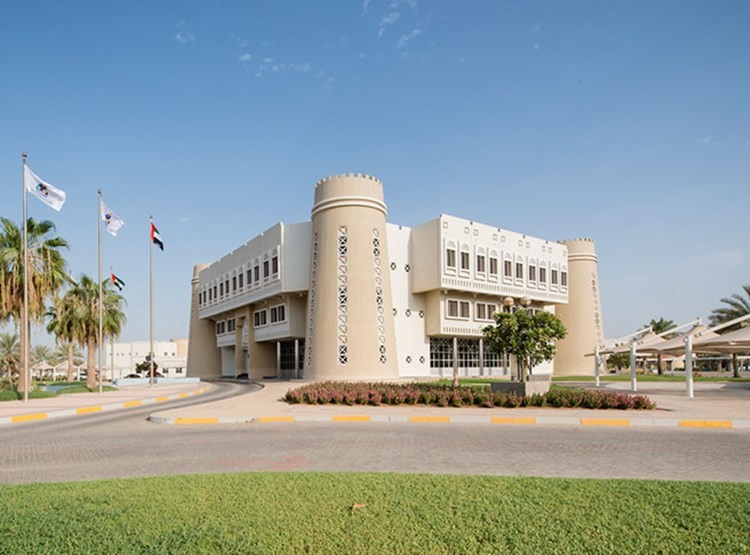 Higher Corporation for Specialized Economic Zones (ZonesCorp)
This Abu Dhabi free zone company is home to over 600 of the world's biggest and most well-known global companies from many sectors. The Higher Corporation for Specialized Economic Zones (ZonesCorp) was established in 2004 to develop industrial cities which are located throughout Abu Dhabi. ZonesCorp has developed 6 first-class industrial zones that now account for half of Abu Dhabi's manufacturing GDP.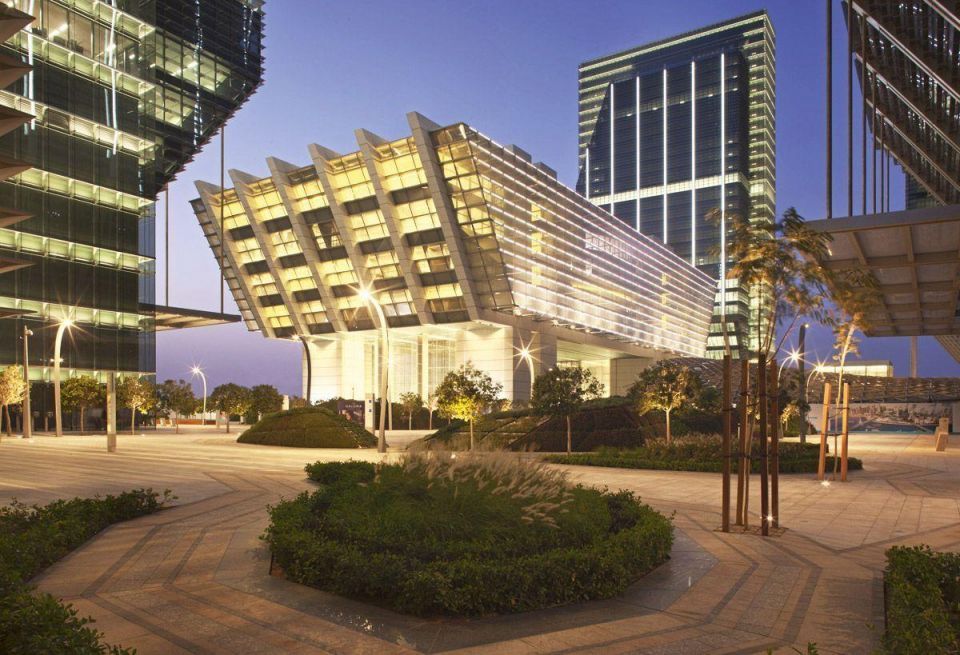 Abu Dhabi Global Market Free zone
The Abu Dhabi Global Market (ADGM) is a financial free zone located in the heart of Abu Dhabi. ADGM occupies the whole of Al Maryah Island and has been designated the financial centre of Abu Dhabi, with its own civil and commercial laws. The company setup in Abu Dhabi is simple in this zone.
Abu Dhabi Mainland Business Setup
​Every business that needs to setup office in UAE mainland needs to have a local sponsor which is a UAE National. All new business setup in Abu Dhabi under the mainland must have legal documents to show that 51% of the shares is owned by a local. An expatriate may only own the remaining 49%. However, through a Memorandum of Understanding, these terms can be adjusted to suit the investor's purposes.
​​For all business setup services in Abu Dhabi like Abu Dhabi company registration, our professional advisers are available 24/7 to assist and support you at all stages for a smooth setup of your business in Dubai. Our advisers assist you at all stages, from finding a reliable business sponsor, and arranging for an office space to issuing the trade license.