Freelance Visa services
Twfour54, Ras Al Khaimah Economic Zone, Dubai Media City, Dubai Internet City, Dubai Knowledge Park, Dubai Design District, and Ajman Free Zone are just a few of the free zones in the UAE that offers a variety of freelance visa to residents and foreigners looking to work in the UAE. People can work in their relevant fields across the UAE regardless of whatever free zone they apply for the visa.
A freelancer permit costs Dh7,500 minus visa fees, according to the Dubai Development Authority.
In the freelancing category, the Creative City Media Free Zone in Fujairah allows up to three activities and four visas, one of which is free. Furthermore, it provides Flexi-desk and PRO services. Professionals in the sectors of media, events, consulting, education, communication and marketing, music and entertainment, design, and technology are all welcome to attend.
Freelancers can also apply for permissions in the Umm Al Quwain Free Zone.
Ajman Free Zone offers freelance visa in 40 categories for Dh6,000, as well as flexible co-working spaces. Members are eligible for two different types of resident visas, as well as family sponsorship.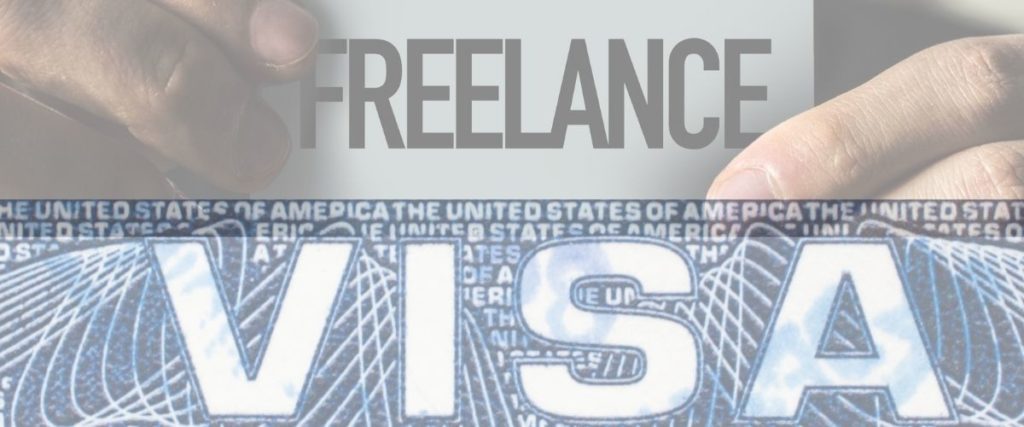 the following is information on how and where freelancers can obtain visas in the UAE:
Talent Pass
Banking/finance professionals
Media
Educationists
IT professionals
Designers
Read more