What is a Share Sell Agreement?
A Share Sell Agreement is a document that transfers company shares or stocks from one party to another. It contains the shares for sale, price, date of the transaction, and other terms and conditions.
This agreement can also be called a Stock purchase agreement, Share purchase agreement, Share transfer agreement, or Stock transfer agreement. A Share Purchase Agreement allows an individual or sole established company or corporation to sell or buy shares in a company
What does Share purchase agreement include?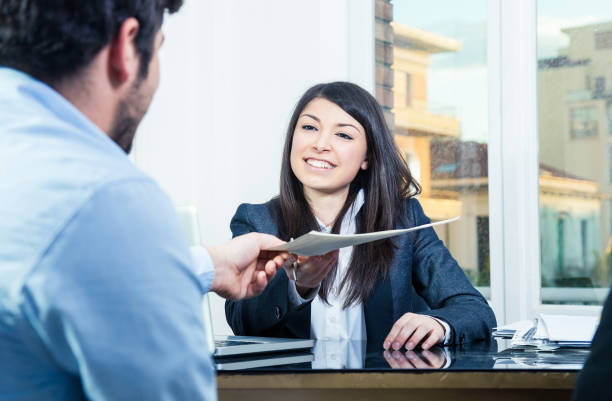 The main factor involved in a share sell agreement is 
1. the personal information of parties to the share sell agreement
2. the process of this agreement consideration is from the start date to the closing date of the agreement.
3. capital shares and stocks sell and purchase details
4. follow the law and jurisdiction considerations
How we help you?
We Business setup Dubai not only provides the business setup services but also provides the drafting agreements. we have skilled and experienced Attorneys, and We'll connect you to our best lawyers. the required draft will be given within five days from the day of starting the process. We provide our clients with more freedom and control in terms of what their share purchase agreement should cover. we do free consultations also if you have any queries feel free to contact us. we are happy to serve you.