confidential and non-disclosure agreement
A non-disclosure agreement usually called an NDA or a confidentiality agreement is one of the ways to protect valuable confidential information and intellectual property of your business.
The UAE's contract law, labor law, provides for the protection of confidential information through contractual relations. As a result, a best practice for you when you are looking for a business setup in Dubai confidential information is to enter into contracts with employees or third parties to obligate the party receiving information to keep it secret.
Mostly in the case of new company formations, it is to ensure that the trade secrets that give a company a competitive edge in the market do not fall into the wrong hands. This NDA non disclosure agreement or confidentiality agreement is mainly helpful for new business setup. There are two types of NDAS.one is one way NDA which helps in one party disclosing the confidential information whereas another party should not disclose.,and second is Mutual NDA which should be used by both parties to share confidential information with one another.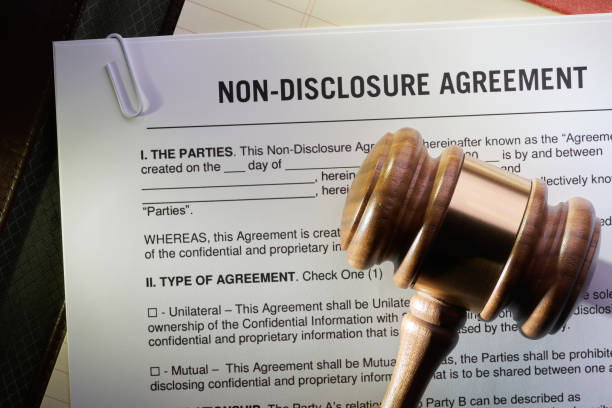 For creating a non disclosure agreement, one should have in- depth knowledge of the UAE laws. We the business setup Dubai has a good team who has a depth knowledge of laws which actually helps you for drafting your NDA agreement. If you are looking for drafting any kind of documents or agreements contact us at any time we are glad to help you.