BUsiness Setup in Fujairah
Want to start a Business in Fujairah?
Fujairah Mainland Business Setup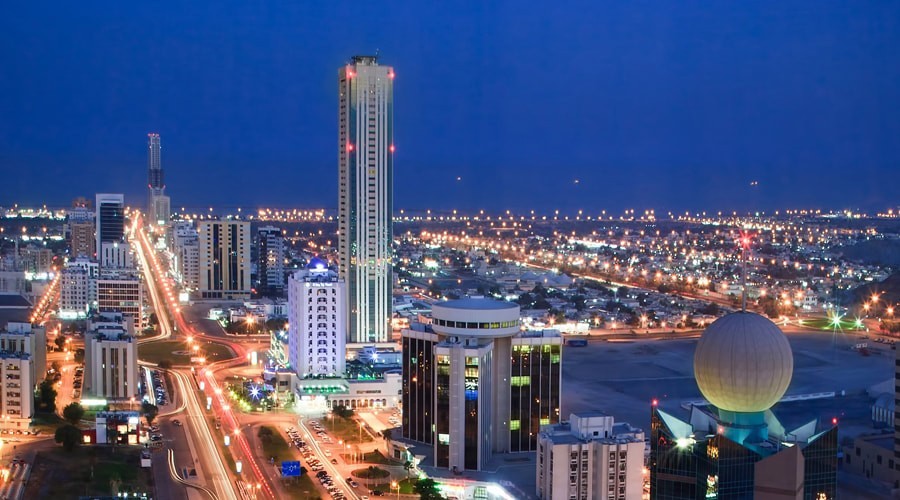 Every business that needs to setup office in UAE mainland needs to have a local sponsor which is a UAE National. All new companies set up under the mainland must have legal documents to show that 51% of the shares is owned by a local. An expatriate may only own the remaining 49%. However, through a Memorandum of Understanding, these terms can be adjusted to suit the investor's purposes.
​​For all services our professional advisers are available 24/7 to assist and support you at all stages for a smooth setup of your business in Dubai. Our advisers assist you at all stages, from finding a reliable business sponsor, arranging for an office space to issuing the trade license.
Fujairah Freezone Business Setup
Every business that needs to setup offices in UAE can also apply to any of the Free zones. UAE has a lot of Free Zones and are fully equipped and ready for business with all the amenities, communication infrastructure and facilities made available for investors. For Fujairah free zone business setup, no local sponsorship or staff recruitment is essential and the company has the complete ownership of the business. It is also exempt from customs duty, exports duty and are also free of any levies in free zones.the fujairah free zone companies list and its benefits are described below.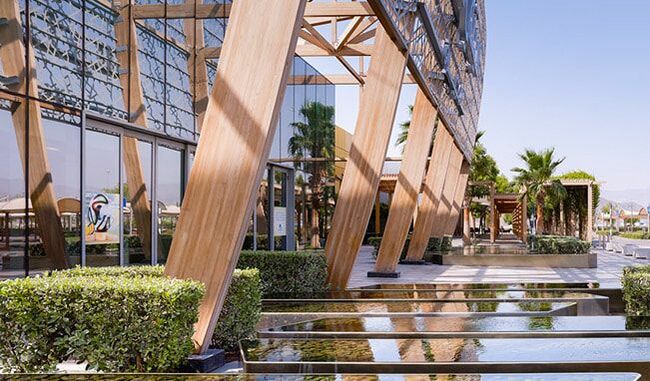 Strategically located on the East Coast of the UAE, Fujairah Free Zone operates under the aim to provide a triple advantage to its investors – ACE – Accessibility, Connectivity & Economy. Companies established here have easy access to all Arabian Gulf ports, the Red Sea, Iran, India and Pakistan on weekly feeder vessels. Mainline services arrive from Northern Europe, the Mediterranean, Far East and North America on a weekly basis, and services leave twice weekly to the Far East and once a week to North America. Located in proximity to Fujairah Sea Port and Fujairah International Airport, Fujairah Free Zone (FFZ) offers unmatched opportunities to aspiring startups, as well as established companies – from issuing licenses within one working day, to cheaper tariffs and minimum start up time.
"Investors benefit from the triple Fujairah Free Zone advantage, namely the ACE -Accessibility, Connectivity & Economy" and also can have fujaiarah freezone authority once your company fromation process done.
Fujairah creative city free zone provides licenses to individuals within a Free Zone economic environment. It regulates and processes all government formalities, work permits and visas and simplifies the process of a business startup. Providing a complete one-stop solution, Creative City offers customized services and business packages and ensures professional assistance to its clients during every step of a company formation process.
we as business setup consultant can help you in fujairah freezone company formation and mainland formation too.We also guide you in the below things like ,fujairah business setup and its licenses in freezone and also helps to you get fujairah freezone visa.