What is a mission visa in the UAE?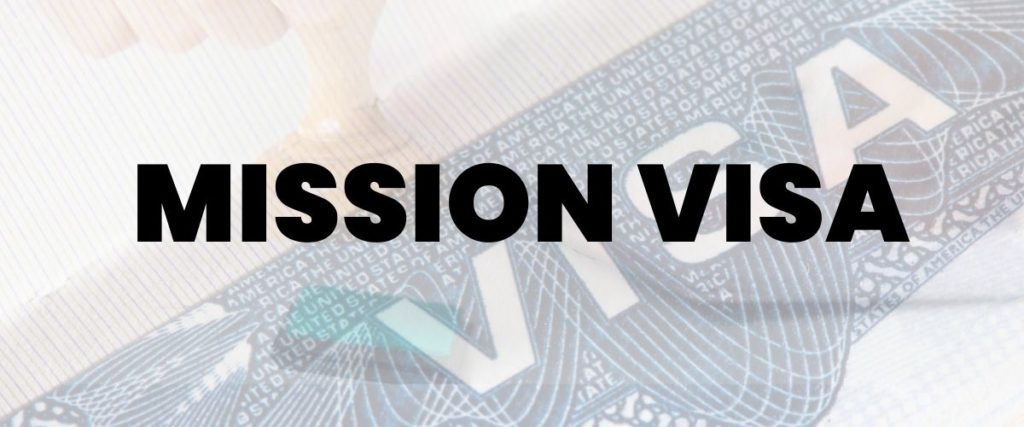 A Mission Visa in UAE gives work permits to professionals who would like to come to the UAE with a local company for a specific short-term project. An employee is considered a probationary worker under this visa category. The attestation for an education certificate is mandatory for higher professionals. This visa in UAE is valid for a period of a maximum of 6 months.
Requirements for UAE mission visa :
1. employee details documents like passport, photo, salary info, designation, and education certificate.
2. Employees can enter the country within 6o days from the visa issue date.
3. Ministry of the labor offer letter and employment offer letter.
4. trade license of the corporate companies also depends on the requirement.
As a company formation Dubai-based consulting firm we provide mission visa services. if you have any requirements related to business setup and drafting contracts, and pro/visa services we are ready to help you. we provide trust and affordable services. you can contact us at any time.