What Is A Power of Attorney?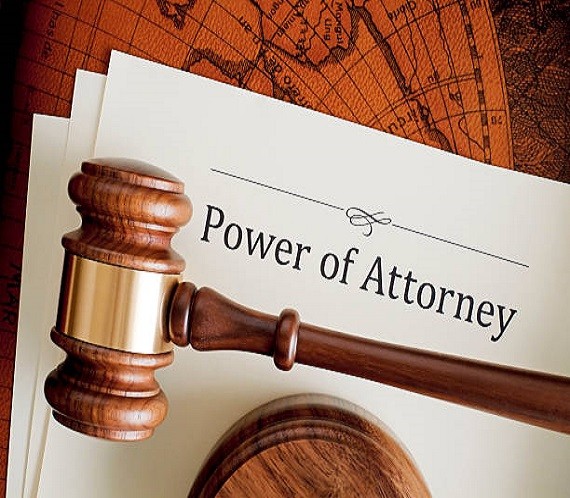 A power of attorney is an authorized legal document between an individual or organization to represent someone in matters of property and ownership. A power of attorney is attested by a third party, the Notary Public in Dubai, who will verify and give permission for your document.
Documents required for Power of attorney:
Applicant detailed information
Document required to be notarized
Emirates ID copy
Passport copy
Copy of trade license. (for corporate poa)
What do we offer?
We are a Business setup Dubai specialized consulting firm in the UAE offering a full range of power of attorney (POA) services, including
general POA drafting,
specific /limited POA and
property sale POA (buying, selling or gifting), documents clearing, company formations, and attestation services.
General Power Of Attorney
A General Power of Attorney is a legal document that allows you to nominate one or more entities (called an "agent" or "attorney-in-fact") to act on behalf of you in all legal, business, and financial matters, and the legal tasks including bank transactions, tax return filing, signing contracts and dealing with property purchasing and selling.
provide a General POA only to an entity that you really trust, since it gives your agent broad powers to act and make decisions on your behalf of you. Otherwise, you may consider giving a Special POA.
Usually, it can be used to buy real estate, set up businesses, and represent you before government officials. However, this contract does not hold good to sell vehicles, real estate, or company shares in the UAE.
Special Power of Attorney
Special power of attorney is also called a limited power of attorney. this POA is usually used when you want to specify or limit the powers to the entity. so the power is limited in this special POA.
Property sale power of attorney:
Property sale POA is hard to deal with real estate and also drafting such an attorney can be difficult. As per the Dubai Land Department (DLD) rules, a POA for a Property Sale should not be more than 2 years old. If a POA has been running, the document has to be used within two years from the date it has come into effect. Otherwise, re-validation of a POA would be required.
If you have a plan for choosing a lawyer to draft your POA, contact us. We have a team of experts who can help to deal with all the property-related Poas Agreements. and also can give their suggestions in case of need.
Why Choose Us?
The delivery of services is a modern style
Our services are always available for you through our website.
Ready to help you in the legal risk and provide trustful quality services.