Business setup in Sharjah
business setup in sharjah mainland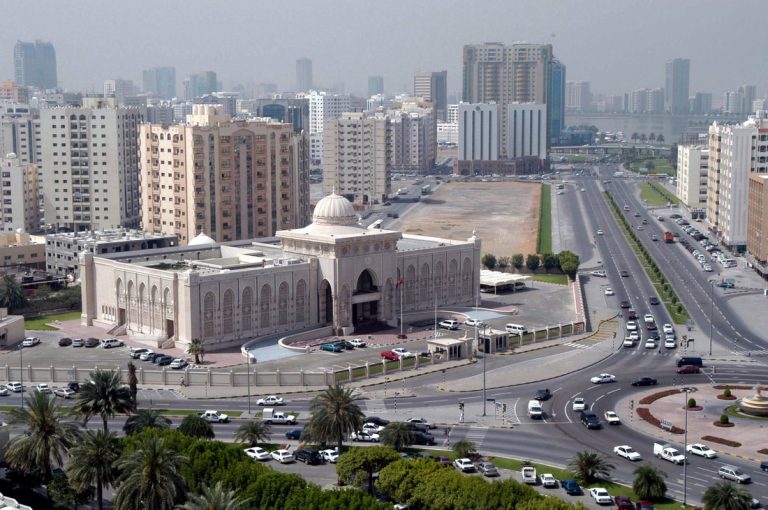 Every business that needs to setup office in UAE mainland needs to have a local sponsor which is a UAE National. All new sharjah mainland company set up under mainland must have legal documents to show that 51% of the shares is owned by a local. An expatriate may only own the remaining 49%. However, through a Memorandum of Understanding, these terms can be adjusted to suit the investor's purposes.
For all services our professional advisers are available 24/7 to assist and support you at all stages for a smooth setup of your business in sharjah. Our advisers assist you at all stages, from finding a reliable business sponsor, arranging for an office space to issuing the trade license.
Business setup in sharjah free zone
Every business that needs to setup offices in UAE can also apply to any of the sharjah free zones. UAE has a lot of Free Zones and are fully equipped and ready for business with all the amenities, communication infrastructure and facilities made available for investors. For starting a business in a Free zone, no local sponsorship or staff recruitment is essential and the company has the complete ownership of the business. It is also exempt from customs duty, exports duty and are also free of any levies in free zones.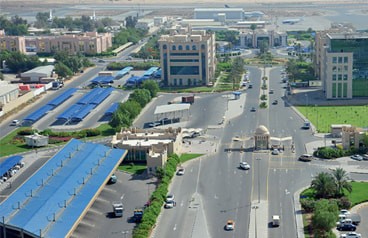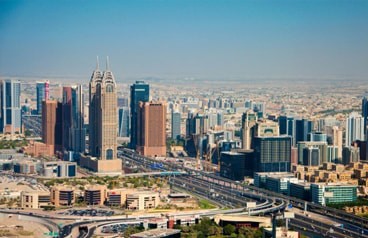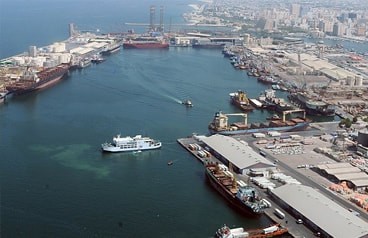 Sharjah Airport Free Zone (SAIF)
Sharjah Airport International Free Zone provides some of the most enticing business incentives in the region, including speed of service and simplicity of process. Versatility has always been one of SAIF-ZONE's prime objectives. From a single office space to entire manufacturing facilities and everything in between, the options are designed to accommodate every business and every scenario.
SAIF-Zone's customer base is among the largest in the world from one central hub, with access to more than 2 billion people within a four-hour flight and as one of the most dynamic Emirates in the UAE, Sharjah accounts for over a third of the country's industrial activity.
Warehouses, storage areas, container parking, bunkers and labour housing are all available at the lowest costs and highest quality. SAIF-ZONE offers an unlimited workforce to support your business along with sponsorship and visas for in-house staff to make the transition to a new workplace as smooth as possible.
Thanks to these options, some of the world's most prestigious companies operating in the Middle East have SAIF-ZONE's as their base, with the added personal, corporate and competitive advantage of 100% foreign ownership, 100% repatriation of capital and profits and 100% free transfer of funds.
Hamriyah Free Zone (HFZ) was established by an Emiri decree issued in November 12, 1995. HFZ is fast becoming one of the cornerstones of the United Arab Emirates industrial development. As the Next Generation Free Zone, Hamriyah Free Zone is ensuring that its management is flexible and dynamic besides being an investor oriented free zone.
Hamriyah Free Zone Authority has taken creation in 1995, fast becoming one of the cornerstones of the United Arab Emirates' industrial development. Hamriyah Free Zone Sharjah is ensuring that its management is flexible and dynamic besides being an investor-oriented free zone, providing competitive incentives and unique opportunities to establish a business in a tax free environment, full company ownership, exemptions from all commercial levies and repatriation of capital and profits. The free zone manages an area of approximately twenty two million square meters of prime industrial and commercial land and a deep-water port, which is constantly expanding.