Ajman Mainland Business Setup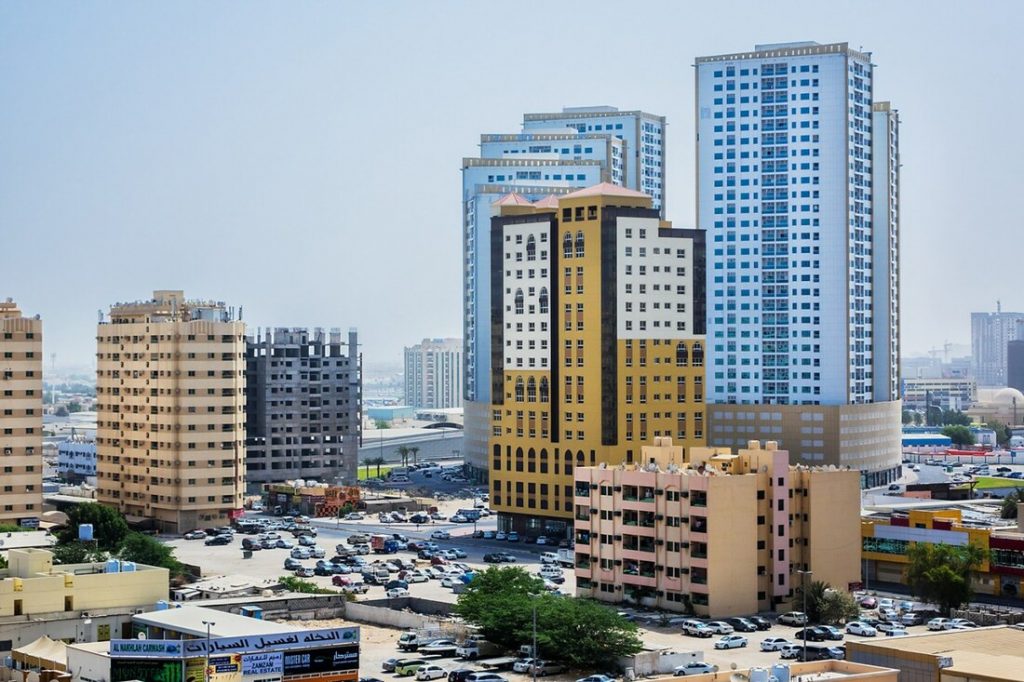 Every business that needs to setup office in UAE mainland needs to have a local sponsor which is a UAE National. All new companies setup under mainland must have legal documents to show that 51% of the shares is owned by a local. An expatriate may only own the remaining 49%. However, through a Memorandum of Understanding, these terms can be adjusted to suit the investor's purposes.
For all services our professional advisers are available 24/7 to assist and support you at all stagesof your Ajman mainland company formation. Our business setup consultants advisers assist you at all stages, from finding a reliable business sponsor, arranging for an office space to issuing the trade license in ajman and entire UAE.
Ajman Freezone Business Setup
The Emirate of Ajman, located on the western coast of United Arab Emirates was formed by the Al Nuaim tribe, well known for their bravery, courage and wisdom who migrated to this region from Oman around 1775. The economy of Ajman in the past was mainly based on its strong maritime tradition – fishing and trade, though the wise Rulers always encouraged various other allied activities such as shipbuilding, pearl diving and trading. Its dhow building yard is the largest in the Emirates and continues to operate despite being dwarfed by modern developments such as the major dockyard.
Established in 1988, Ajman Free Zone (AFZ) has led to a huge industrial development in the emirate by attracting various number of companies, offering competitive privileges and facilities which strengthened the industry, trade and the financial sectors. By benefiting from investment privileges, many companies have thrived with considerable return on their investment.For more information about ajman freezone business setup ,you can feel free contact us for free consultation.