Industrial Design Registration
Industrial design is an appearance of a product, which results from attributes such as its shape, colors, or materials. Industrial designs are protected in the UAE under Federal Laws. Companies are allowed to get industrial design registration in the UAE in line with terms and conditions written in the Law. In the UAE, industrial designs are used that can be crafted creatively in a three-dimensional shape.it can also be innovative in such a way that it represents the greatness of the industrial design product with colors and lines. the industrial design rights are usually obtained through an application made by regional intellectual property offices.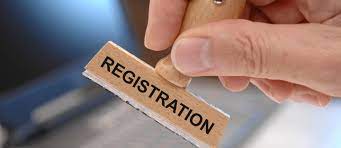 The Process For Industrial Design Registration Is :
1. one should need to submit a required document or application form and need to pay the fees.
2. After submission one should need to attempt a formal examination.
3. Then there is a substantive examination to check your industrial design availability, originality, and eligibility to register for novelty.
4. After verification registration will be done and will issue the certificate.
5. it contains a grace period for processing the registration of an industrial design
6. Renewal of the industrial design rights usually deals with the renewal fee.
Why Choose Us?
At Business setup Dubai, we offer our clients to establish the legal feasibility and availability of their proposed industrial designs for use and global registration. We also assist clients in protecting their Industrial Design Rights for the long term by filing the Renewal requests on time. our expert legal consultants will guide you in the industrial design registration process. If you are looking for any free counseling, do not hesitate to contact us.